Sherbrooke, Québec
These shots were taken in Downtown
Sherbrooke
. Here's a little bit about the city, courtesy of Wikipedia:
Sherbrooke (2006 population: 147,427) is a city in south-eastern Quebec, Canada, the only major city in the Eastern Townships. Although originally settled in the early 19th century by anglophones, it is today primarily a francophone city.

The area of Sherbrooke was first settled in 1793 by American Loyalists, including Gilbert Hyatt, a farmer from Schenectady, New York, who built a flour mill in 1802. In 1818 the village of "Hyatt's Mills" received its current name, being named after Governor General Lord Sherbrooke at the time of his retirement and return to England.
It's a beautiful city with some very nice architecture. Here are a few of my photos: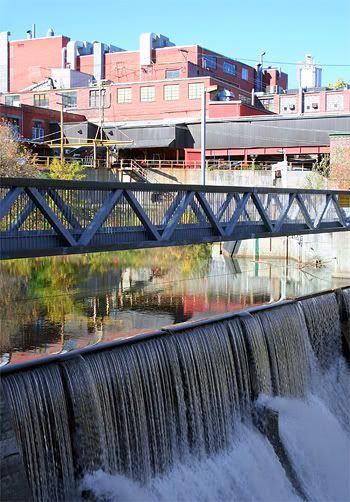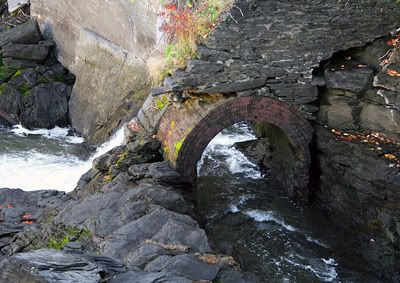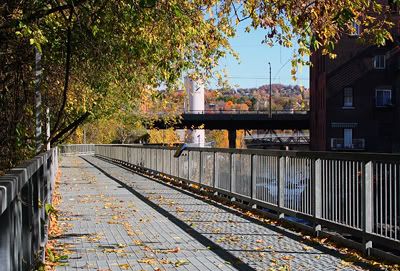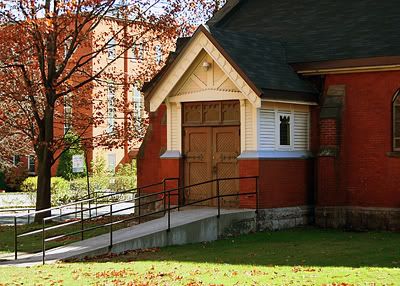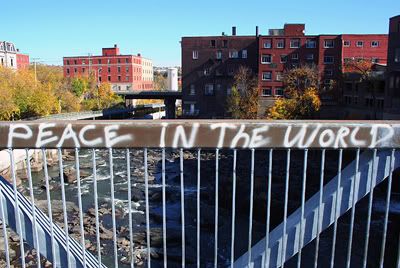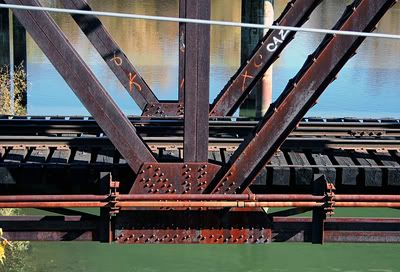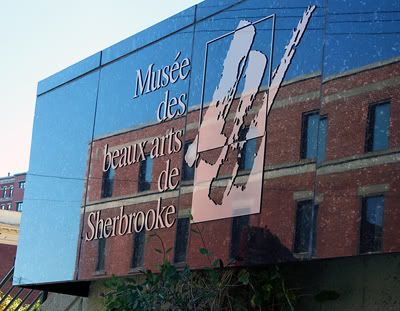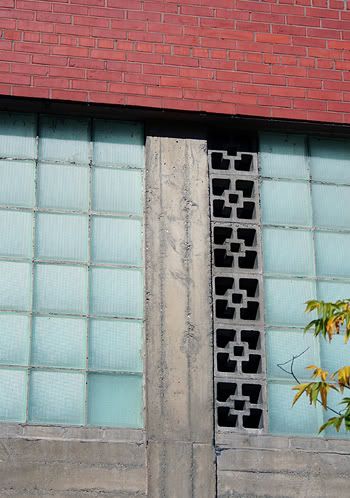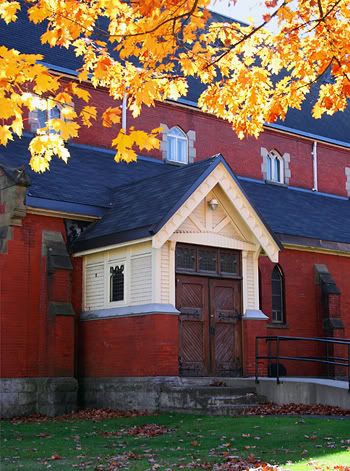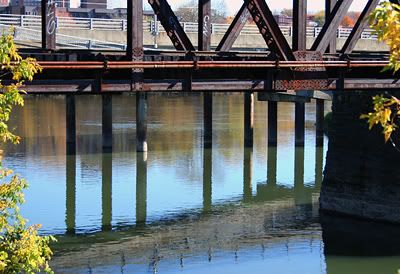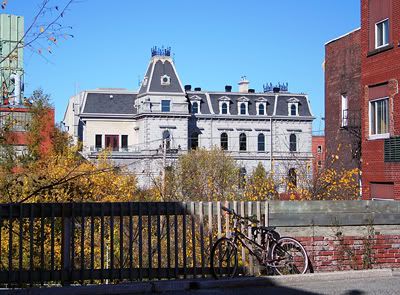 Labels: architecture, autumn, Sherbrooke